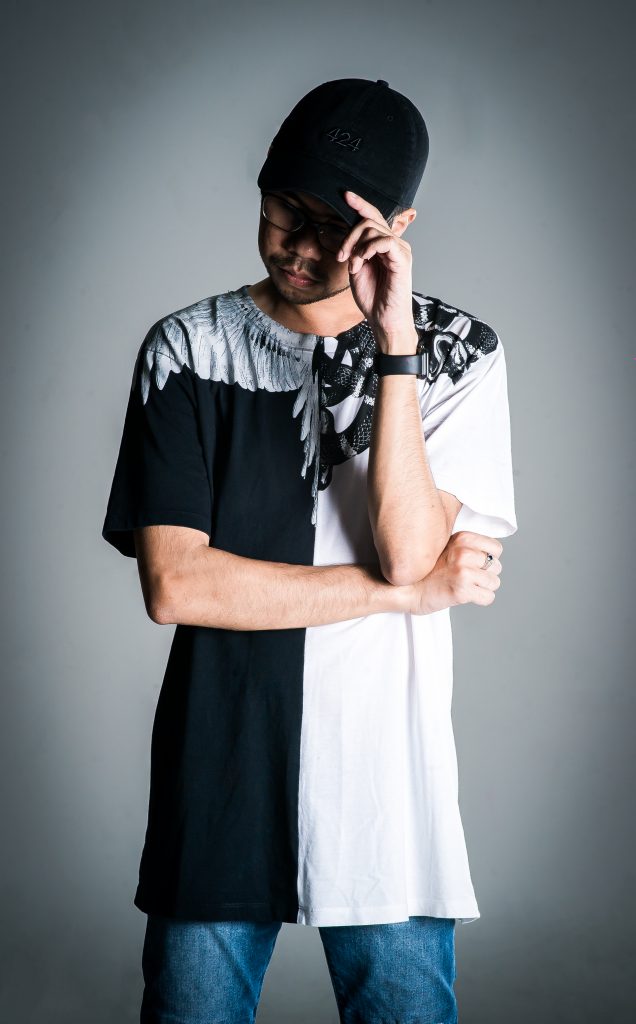 That's totally not me hiding my face because I've a hangover. For some reason, DJs don't smile in their photos. Is it really cooler? I wonder.
I started DJing with my wife as a DJ duo, Soulbound in 2013. Since then, we've played in numerous clubs in Singapore namely F Club Singapore, Altimate (1-Altitude), Suite 26, Bang Bang, WAN Singapore, Space/Trace. The combined sound of both of us as DJs transcend genres such as hip-hop, dance music, hardstyle and more.
Since the pandemic struck, as Soulbound, we stream a DJ set for our community every last Friday of the month. Catch us on https://www.twitch.tv/Melvallous ! For private parties, events and more, drop me a DM to enquire more!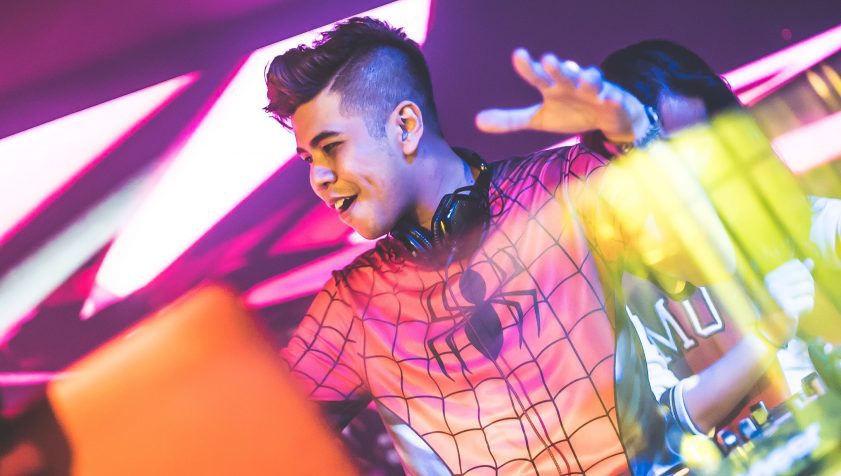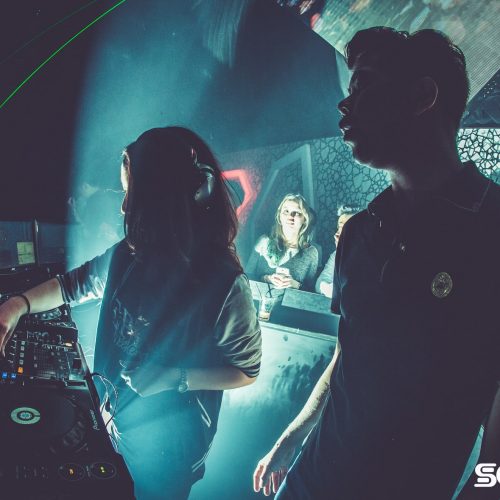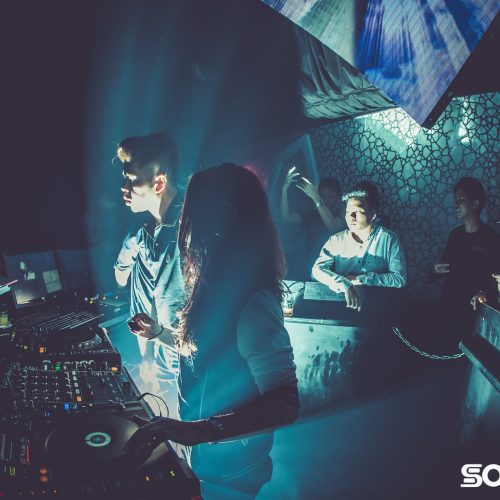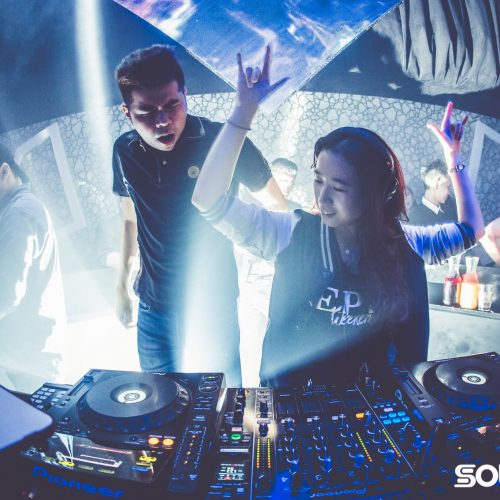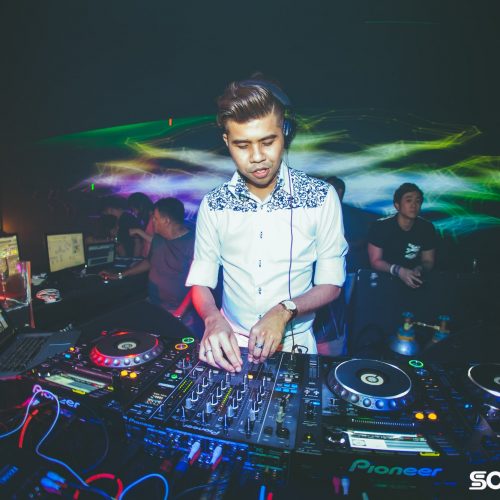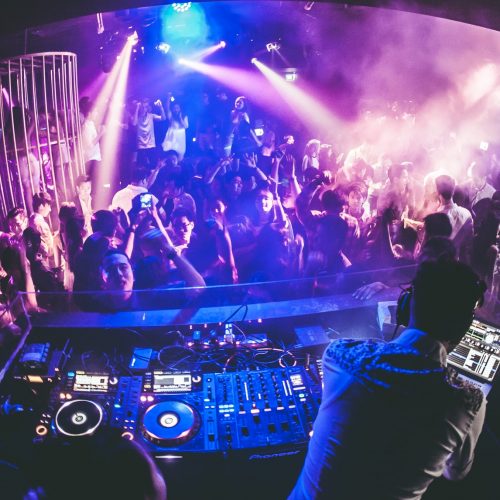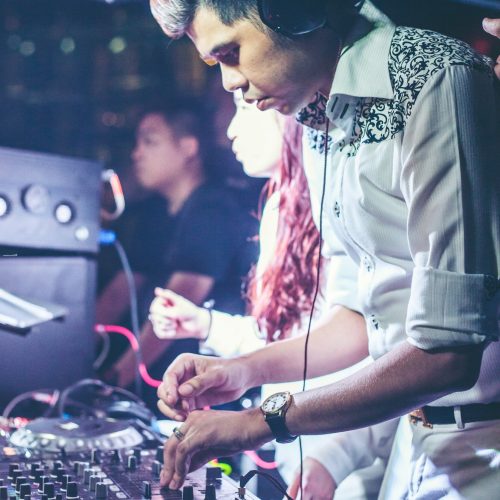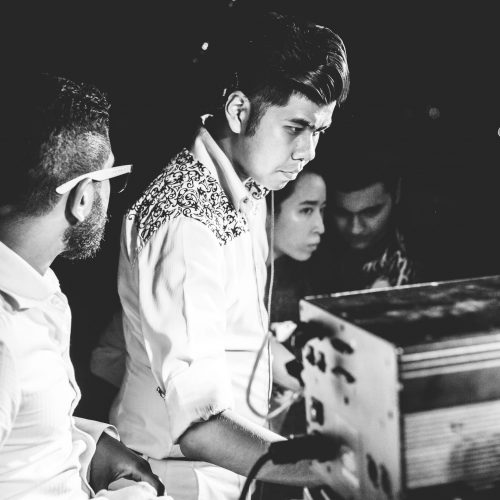 Follow Soulbound's Socials: