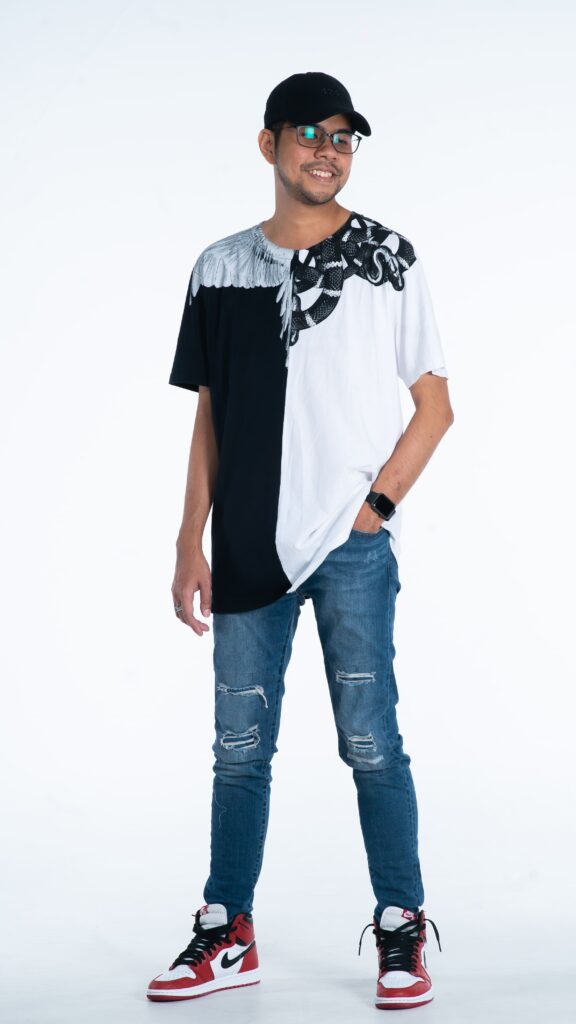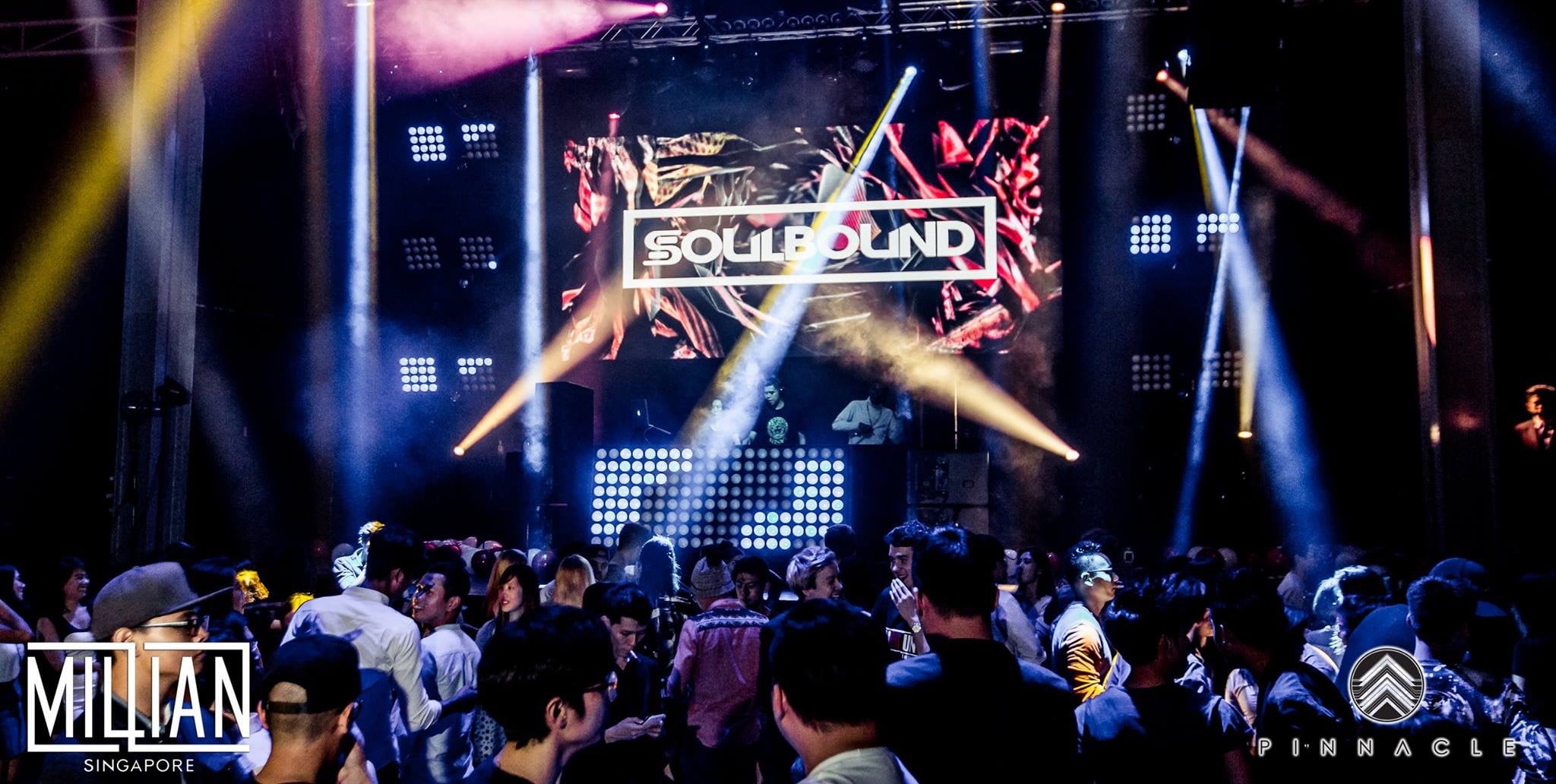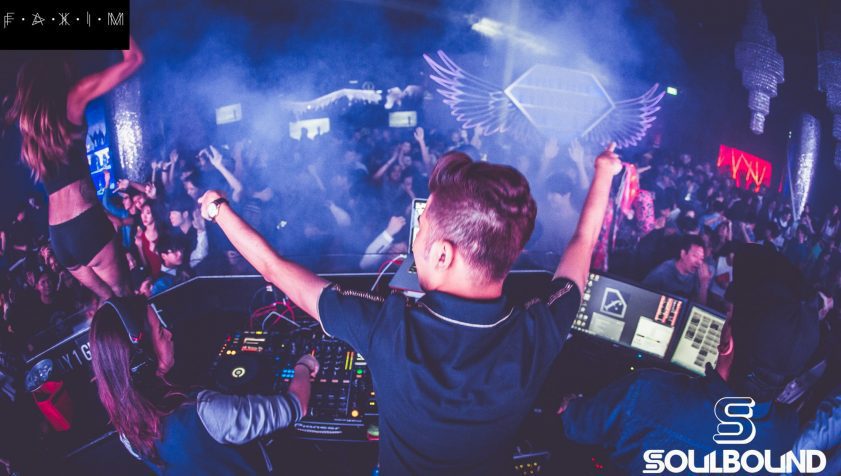 Night Clubs • Bars • Events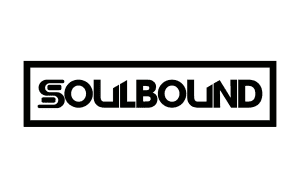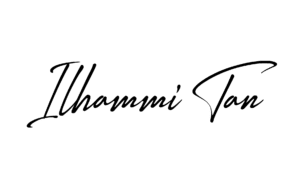 I started DJing with my wife as a DJ duo, Soulbound in 2013. Since then, we've played in numerous nightlife venues and events in Singapore. Both of us have different music preferences. Melvallous likes her big room festival sound, mash-ups, bass-thumping, hair-raising, heart-stopping energy while I enjoy more open-format music which includes genres like hip-hop, R&B, pop, sing-along EDM tracks (who doesn't love Swedish House Mafia's Don't You Worry Child and Zedd's Clarity?!) and more. I like to be versatile at night. In my music. Not in the bedro… Moving on. 
Some Events and Venues that I have played include:
Level Up Singapore – Twitch Singapore End Year Party 2022
1864 Bar, Sofitel City Centre – Arthur J Gallagher Year End Christmas Party 2022
Aurora Bar and Kitchen – Ardent Collective Relaunch Party 2022
Get Juiced – Ardent Gamer Social Night 2019
Chug Chug Bar
Jinju Modern Korean Bar
Ichi Singapore
Skyfall Rooftop Restobar
Empire Penthouse Bar Lounge
WAN Club
Space Club 
Altimate
F Club Singapore
As Soulbound, we stream our DJ sets online from time to time on Twitch. Our Ko-fi supporters get to hang out with us every week in an exclusive Discord livestream where we hang out, catch up and more. 
For private parties, events and more, be sure to hit me up. My goal is as a DJ is to make sure your audience's ears are well fed with good music. Be sure to follow me on Instagram at @ilhammitan to be updated on when I'm on decks. For event enquiries, you can DM me on my socials or via e-mail at [email protected].