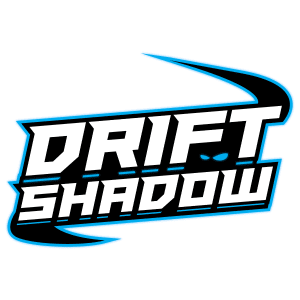 As a content creator, I create gaming content on Twitch and YouTube as DriftshadowSG. I started live-streaming games in 2018 with a focus on racing games. While my proudest achievements lie in the art of drifting, my recent love for Formula 1 has formed the bulk of my game content that I stream online. Knowing very well that I'm not skilled enough to be competing with the best of the drivers out there, I keep my content as light-hearted, casual and comedic as possible.
In 2021 I secured ambassadorship positions for Nanoleaf Singapore, a global smart lighting company that focuses on light panels and Next Level Racing, one of the most well-known companies in the sim racing space. Since 2022, I am also an ambassador for Omnidesk.
Follow me on Twitch and Subscribe to our new YouTube channel to be notified when I go live next time or release a new video!