Ilhammi Tan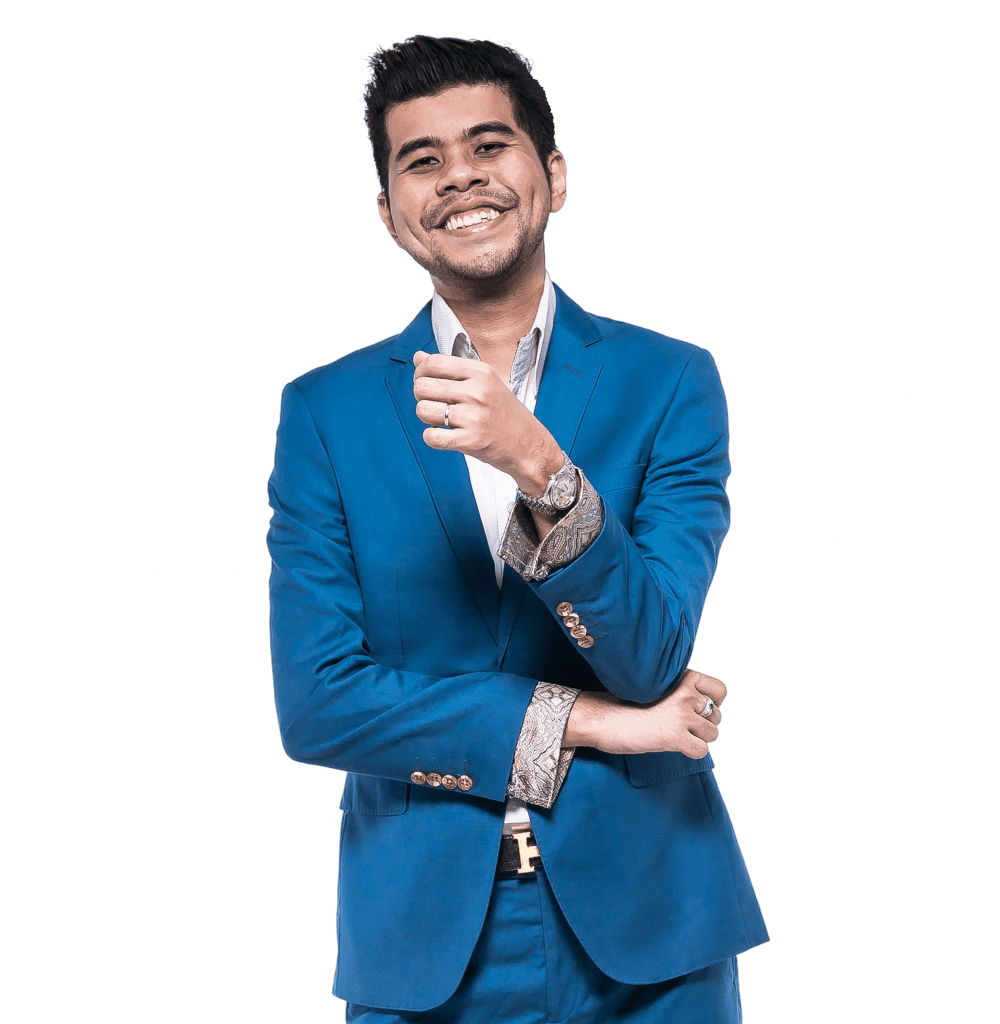 Life Coach | Mentor | Emcee | DJ | Content Creator
Welcome to my official website! I go by Ilhammi or Ilham. That's ill-haa-mee or ill-haam if you're wondering how to pronounce my name. 30 over years of mispronounced variations of my name; nothing really surprises me anymore. Still, brownie points in my books if you get it right! And oh, the last name? You guessed right. I'm of mixed race. My dad is Chinese. Mom is Malay.
In the gaming space, I go by Driftshadow, or Drift. The name was born out of a love of racing games, the art of drifting and stealth-based games. Way easier name compared to my real name I know. Just try not to call me 'Drift' when you meet me in real-life. Shouting 'Drift' 3 times and people might ask you why you're singing the lyrics to Tokyo Drift.
This site goes into deeper detail about myself and my work. I wear many hats at work. From a life coach to a DJ, emcee to a streamer cum content creator, it can get confusing like my fashion sense – one day you'll see me in a suit. On another, you might spot me in sneakers and streetwear. I don't have a twin brother, so you're still talking to the same person.
Just head over to whichever section piques your interest. Whether you're a brand or company that is looking for a KOL or talent to collaborate, an event planner or party-addict looking for a DJ or an individual who needs help navigating through life's obstacles, give the whole site a quick read. In less than 10 mouse clicks through this site, you'll be done with the entire site. I'm not that complicated a person. I think.
Regardless, I describe myself best as an outspoken, passionate Singaporean who loves making others laugh. In the words of the Joker, why, so serious?
Clients & Brands I've Worked With: