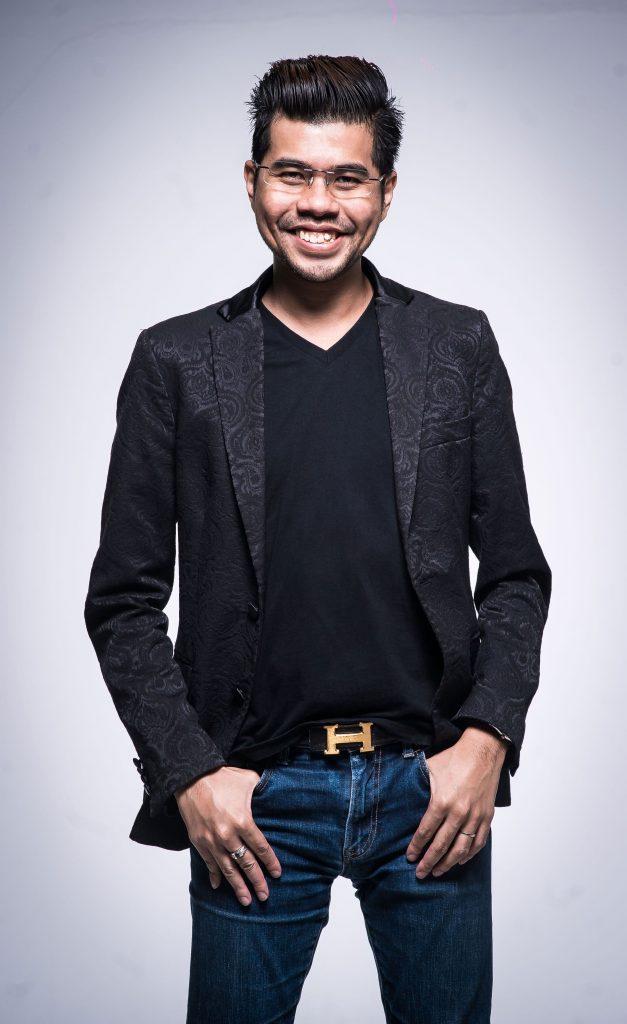 Entrepreneur . Life Coach . DJ . Emcee . Content Creator
Ilhammi Tan is an entrepreneur, life coach, DJ, emcee and content creator based in Singapore who aims to inspire, entertain and better the lives of people around him through various channels of infotainment that he creates content on.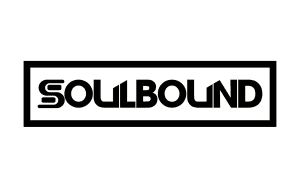 Birth to his Teens
Pronounced ill-ha-mee, Ilhammi was born in a mixed-race family; his dad being Chinese and his mom a Malay; both born in Singapore. From a young age, he displayed a keen interest in public speaking, taking part in competitions from the age of 10. A natural on stage, he would go on to learn to play his first musical instrument, the clarinet from his dad who was at that time a distinguished band member in the Singapore Armed Forces band.
A born entertainer, he picked up various arts aside from music, namely yo-yoing and the art of magic. Fusing these crafts with his unique sense of humour and an innate desire to make people smile and laugh, he would spend his teenage years performing in small gigs and for his friends, entertaining them as best he could. When he wasn't out performing, Ilhammi would spend his time playing computer games with his friends online.
Becoming an adult
Completing National Service at the age of 22, Ilhammi entered the working world as an adult hungry to achieve more. Turning to the world of sales and business through the recommendation of a close friend, he first immersed himself in the fashion industry, expanding a newly formed made-to-measure fashion label in Singapore at that time. It wasn't long before more opportunities came his way. Ilhammi would go on to dabble in industries such as finance, real estate, commodities and more for the next 3-5 years, marketing and expanding projects around the ASEAN region. Training sales teams, giving presentation talks and emceeing for corporate events for various companies became a main stay in his list of frequently-engaged activities.
In 2013 Ilhammi returned to the world of music via the art of DJing. Forming a DJ duo with his now wife, Soulbound would go on to become the iconic DJ couple duo in Singapore for years to come.
Taking a step back

When the economy tanked in 2015, Ilhammi took a step back from the world of finance and instead focused on a strength he wished he had paid more attention to; coaching. Together with some of his former business partners, he began coaching individuals who had either a burning desire or rousing curiosity to become an entrepreneur. He also moved back to focusing on the fashion industry whilst also heading sales teams to market a flurry of brands and services from various industries.
The Rise
Coming back to the world of gaming properly after 8 years of being away, together with his wife, both of them founded ARDENT Collective, an infotainment portal and collective centered around gaming that aims to deliver quality gaming content on various platforms while infused with the DNA of positivity and good sportsmanship. Moving into the new decade in 2020, expect to see Ilhammi pull out all stops in his various crafts; from DJing to emceeing, coaching individuals to being bringing his organisations and brands to greater heights.