Life Coaching, and then some.
Hello to you! I'm gonna talk about my coaching in the first-person perspective since it feels more personal and if you're on this page it either means: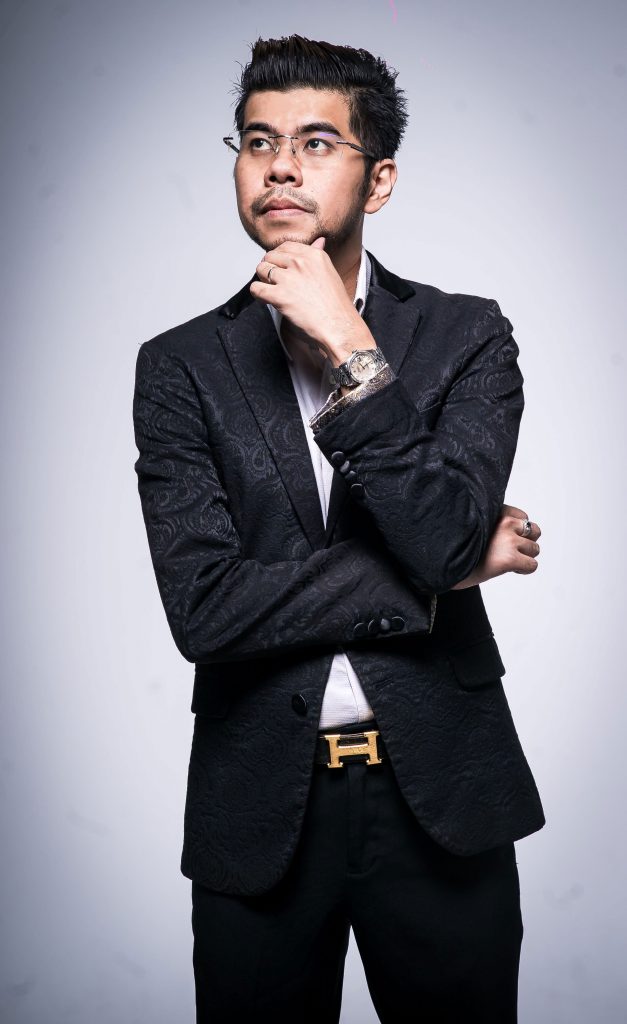 I've always been blessed with a level of patience people who know me would describe as borderline abnormal. Coupled with a willingness to understand and the desire to help and coach an individual and to realise his or her maximum potential, I found myself loving coaching sales teams since 2010 when I had various team members helping me expand several brands and projects around the region.
Starting out in the fashion industry, I found great love in advising and coaching individuals in their personal branding and grooming; from modernising their wardrobe to  achieving a desired image for them in their work or simply, to just look presentable! In a world where looking presentable is defined differently across different styles, I'm pretty sure my versatility and knowledge in fashion; both class and swag, men and women will be of use to you.
At the core of my coaching lies a desire to help others in whatever areas you require. From goal-setting, self-discovery, finance, relationships and more, my goal as a coach is to help you realise a better version of yourself!  Born in Singapore, I understand how the pace of life is blistering and at times we overlook our self-development and reflection. For those of you that do,  many may not feel the need to reach out to a coach and instead choose to ask your friends for advice or help. Decide for yourself, have a chat with me and see if I'll be a good fit! Have a coffee with me and decide thereafter if you feel I can help you unlock the next YOU!
Life starts at the end of your comfort zone!