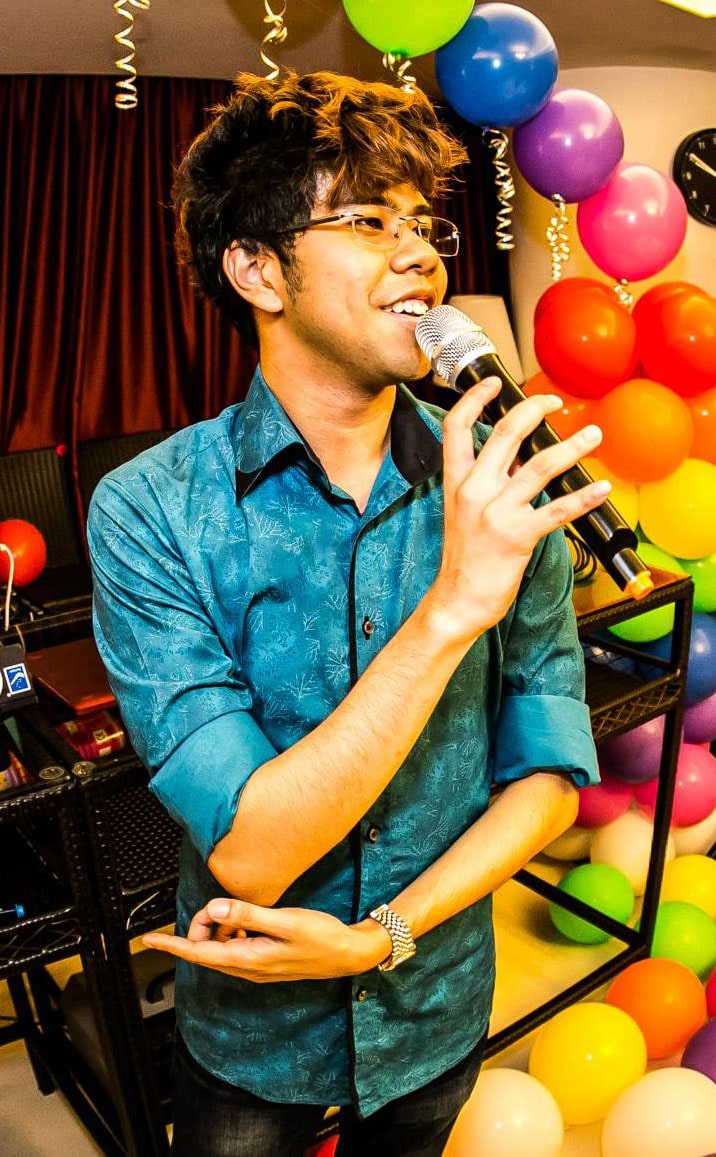 Did you know that my loudest, longest weapon in my arsenal is my microphone?
Got a wedding, event or party that needs an emcee?
Less commonly known as the master of ceremony, the title speaks volumes about how important an emcee is. Since I was 10, I've been…
"Yes yes, ok. 10 years. You have experience. Other emcees also have experience." Why should I read on?
You're a few weeks away from your event and you need a voice to make sure your event is a success.
You want someone who can make your guests (and you) feel welcome at your event.
You want your event to feel energetic and lively instead of sounding scripted like Siri's son or Alexa's daughter.
You want someone who has a passion for events and wants your event to succeed instead of 'a professional who is just there to follow your flow because that's what an emcee is paid to do'.
You want someone who can be professional yet funny, casual yet respectful, make people laugh yet hold everyone's attention, all whilst standing on stage for hours trying not to think that he may need to pee anytime because he wants to make sure he gets all the names right.
You want someone who can not only emcee, but can crack and take a joke, DJ on stage, pull out a card trick and more.
You want someone who is able to host in English well. This is me steering your attention to my command of English because although I'm of mixed race, my command in Mandarin and Malay will probably spoil the microphone on stage.
You want someone who is comfortable in a virtual live-stream setting. As a livestreamer who streams games regularly, I am more comfortable being in front of camera than being in front of my hungry wife whom I just forgot to buy dinner back for.
You want someone who is knowledgeable in many areas of life. My history as a life-coach over the past few years has infused my brain with many topics that I've immersed in; from music, games, fashion, general knowledge and current affairs. That means I can hold a conversation with the audience a fair bit better than others.