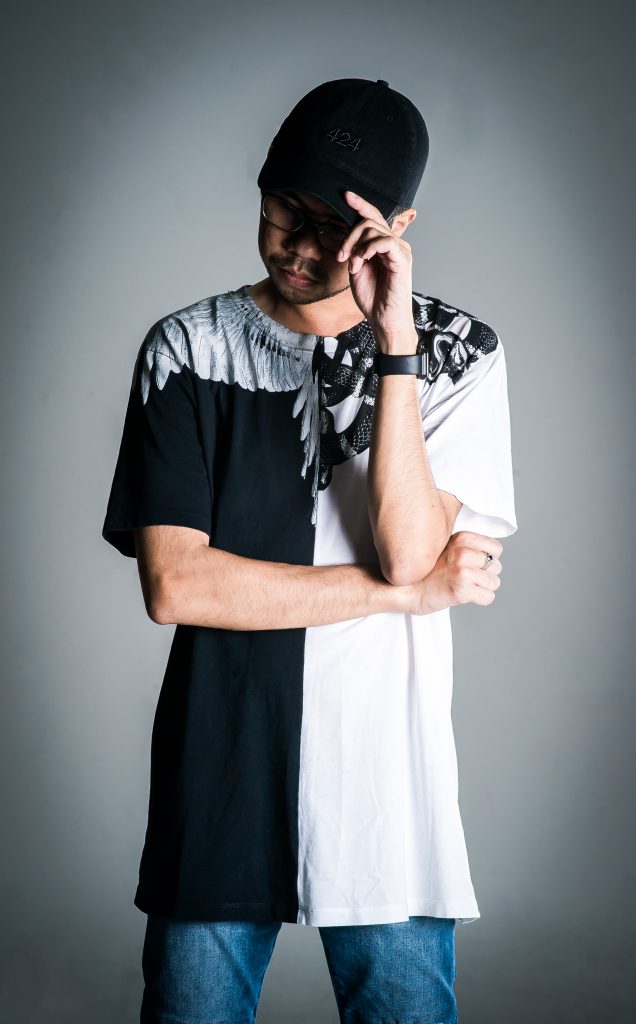 A night at a local nightclub in Singapore was all it took to pique Ilhammi's interests in the art of DJing.

Watching on as how the DJ that night masterfully curated a set of mind-blowing music that set the crowd raving and dancing on the dance floor was a stark difference from the world of classical music where audiences listened silently (albeit enthusiastically) on to live performances of more than 30 instruments in an orchestra playing harmonically on a concert stage.

Together with his wife, a DJ duo named Soulbound (a term inspired from the game World of Warcraft) was born.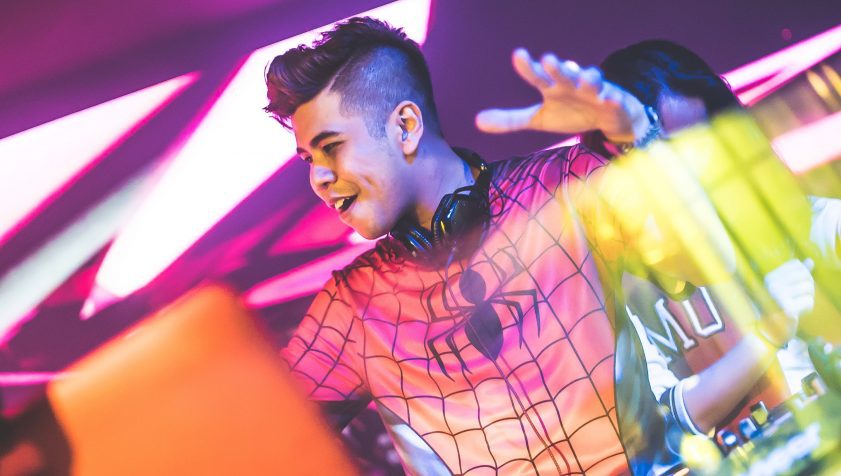 It has been more than 5 years since that day. From the humble house party, Ilhammi has graced the decks of some of the leading nightclubs in Singapore.

As a solo act, his DJ persona as DJ Adapt reflects his music, transcending across a variety of genres yet never failing to surprise his audiences and dance floors wherever he plays.

Aside from nightclubs, Ilhammi also plays in bars and corporate events, elevating the atmosphere with his music.
Follow Soulbound's Socials: