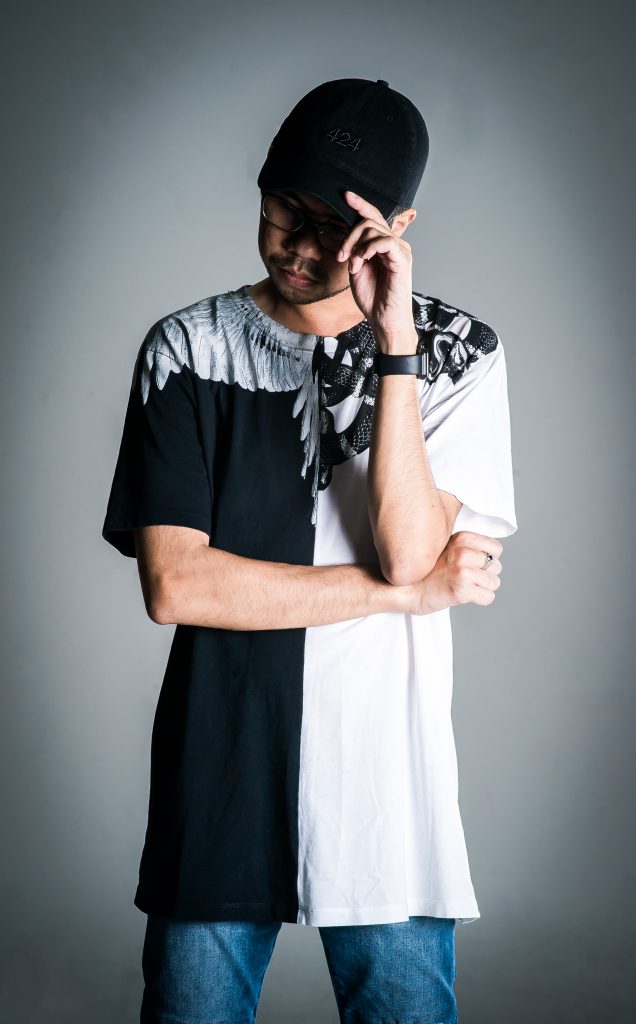 No, that's not a picture of me hiding my face because I've a hangover. For some reason a lot of DJs I see don't like to smile when we take photos so that photo is just me wondering why.
I started partying very late (as opposed to a lot of Singaporean 18-year olds). I first entered a club at the age of 22 for a networking event. I was immersed to nightlife very quickly and inevitably the dance music scene. Seeing how a DJ can control the mood of the crowd in any given night, curiosity got the better of my wife and I and we picked up a DJ controller for ourselves in 2013 to self-teach us the art of DJing.
Initially DJing in house parties, we landed our first gig in a beach festival in Sentosa before playing in many clubs and bars in Singapore, namely
F-Club Singapore
Suite 26
Altimate
Bang Bang
Millian
WAN Singapore
Chug Chug
Gossip Club
Space/Trace
Alternatively, I've performed for private events, parties and corporate events as well.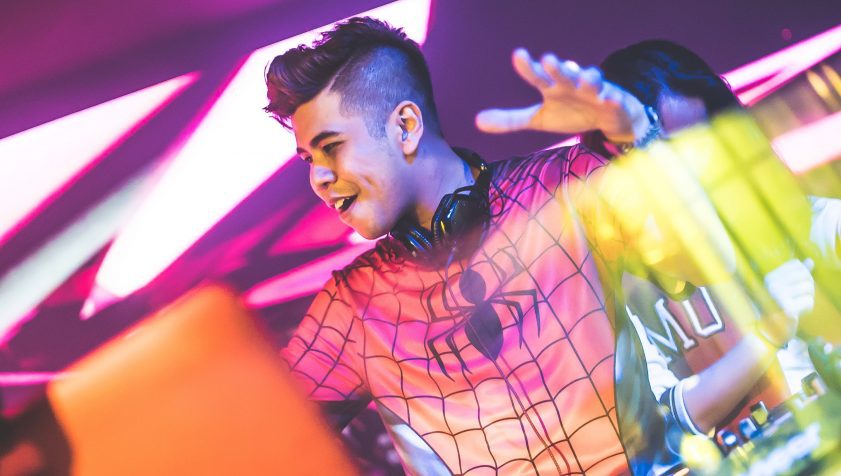 My music tastes vary from house, progressive melodic EDM to hip-hop and pop music. Previously playing under DJ Adapt as my solo moniker, I'm DJing as Ilhammi in 2021 when I'm playing solo.
Stay tuned for my upcoming mixes in my Mixcloud profile for how my music is like!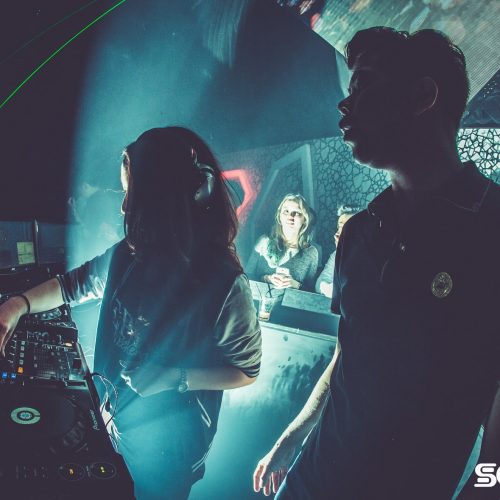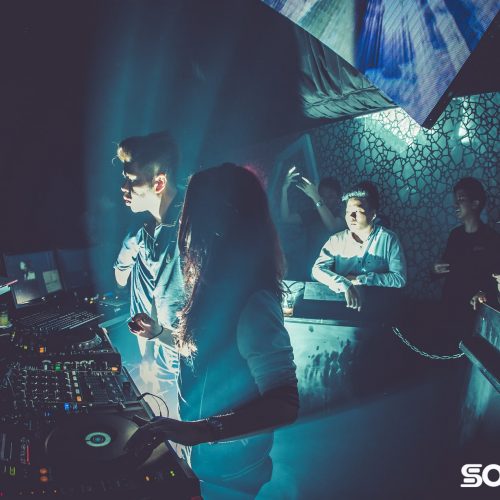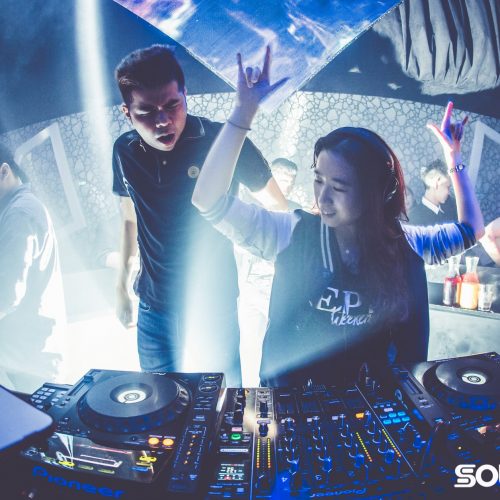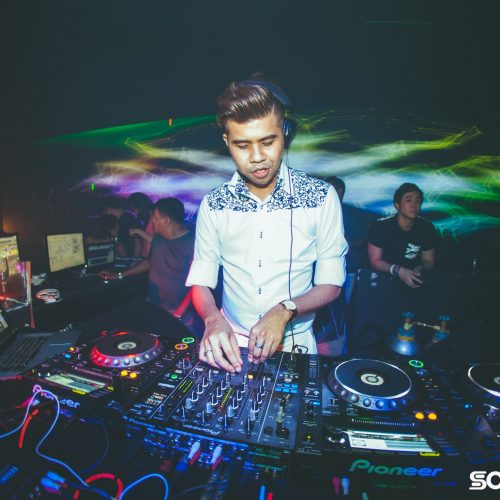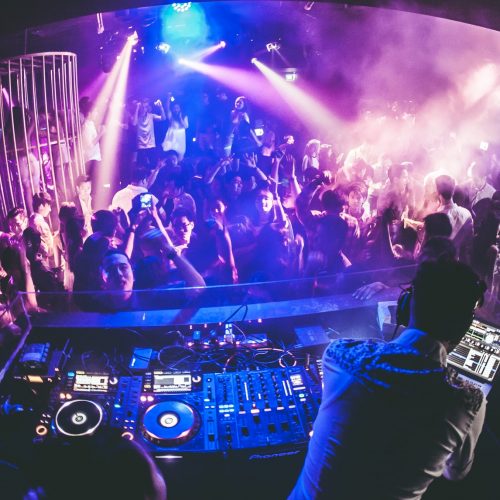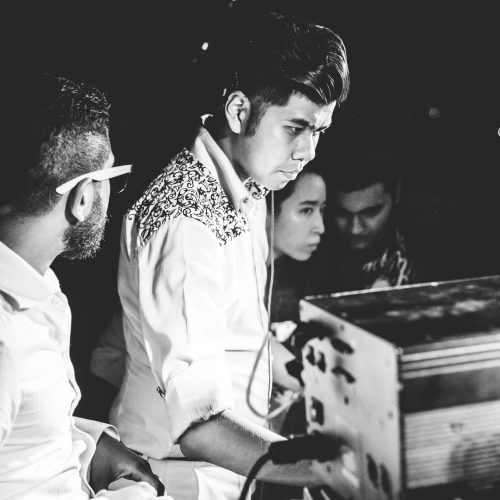 Follow Soulbound's Socials: